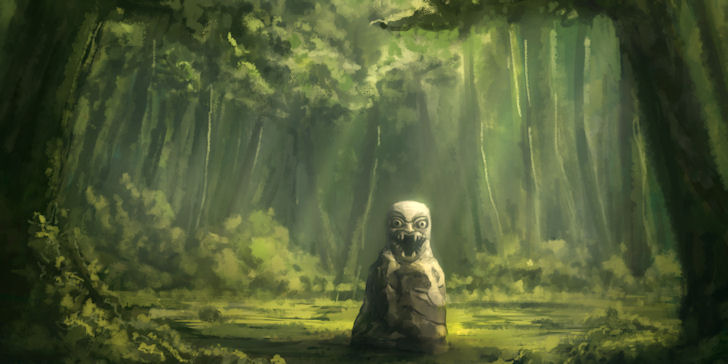 Chapter 2: Search for the Temple
The Timberhills region is in turmoil, chaos strewn by the demonic Temple of the Abyssal Winds. The time has come to strike back at the Temple, but all those who conquered the Temple years ago have been lost. Where is the mysterious Temple to be found?
Chapter 2 is available!
| | | |
| --- | --- | --- |
| iPad | Windows | Mac |
| Purchase Chapter 2 in the TotAW app | Purchase on FastSpring | Purchase Chapter 2 in the TotAW app |